COVID-19 Update from our Executive Director Read More
Our Commitment to Your Safety
During the COVID-19 Pandemic and beyond, Avita Home Health and Hospice is committed to the health and safety of our patients.  The following increased infection control procedures are in place:
Screening of our staff prior to each shift
Screening of patients prior to each visit
Patient education on prevention of transmission of illness
Rigorous cleaning processes
Designated, individual equipment to assess patients suspected or confirmed to have COVID-19
Universal masking with addition of face shields for enhanced protection of those we serve
---
Our mission is to provide high quality community health care and improve the quality of health in families throughout their lifespan.
Avita Home Health & Hospice is a nonprofit organization dedicated to providing home care and hospice services, including wound care and palliative care, all in the comfort of our patients' own homes.
There is nothing more important to us than the comfort and care of our patients. Accordingly, we recruit only top professionals who show a deep concern and compassion for the care of patients and for the HomeCare Matters mission.
Our services are coordinated under the direction of our patients' personal physicians, and are personally tailored to meet the unique needs of each individual.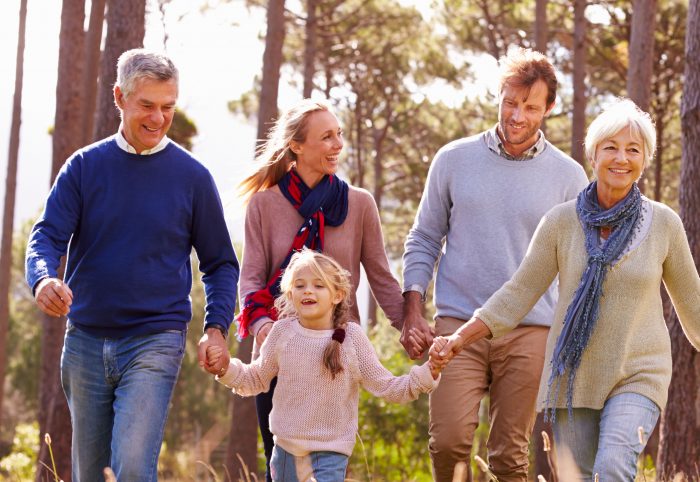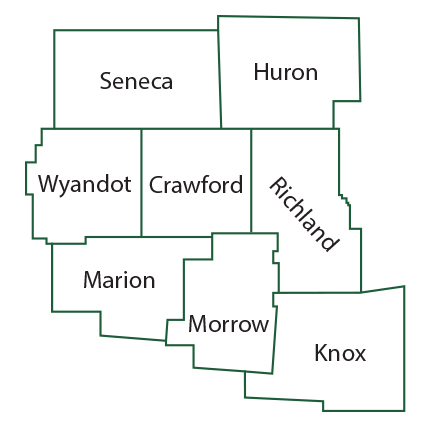 Serving Crawford, Richland, Morrow, Huron, Marion, Knox, Seneca, and Wyandot Counties.
Avita Home Health & Hospice prides itself on being able to serve patients no matter where they may live. If your community or location is not within our service area, call 1-800-4NURSES and talk to our nursing staff to see if Avita can help administer your plan of care.